The Studio
Founded in 2004, utide has created luxurious yet liveable residences in Japan.
We believe that each project has a story to tell.
The story our projects tell is created through in-depth collaboration with each client and our fundamental approach,
"utility + design." It's this ethos from which our company "utide" takes its name.
We go beyond interior practices to deliver a completely hands-on service teaming together with architects,
decorators, lighting designers, and landscape designers.
We wholeheartedly believe that our timeless bespoke design should not merge into the uniformity or pander to trends.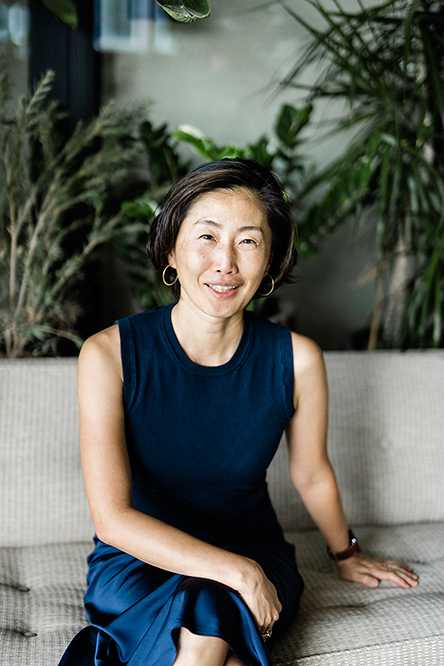 Founder
For more than 15 years, I have been fortunate enough to design elegant, sophisticated, and timeless interiors for clients. My background is a fusion of cultures. I was born in Tokyo, raised in New York, and worked in London. My diverse background, personal and professional, and my experience in real estate development and corporate branding have influenced my design approach and perspectives. I can't thank my clients enough for the opportunities they have given me, which has led to where I am today.
Graduated from
Keio University Faculty of Economics
Keio University Graduate School of Media and Governance
(Architecture Urban Design)
GOOD INTERIOR DESIGN IS MORE THAN THE WAY THINGS LOOK,
IT IS ABOUT HOW THE SPACE IS TO BE USED AND ENHANCED BY THE PERSON WHO INHABITS IT.
Our team
Toshimi Iijima
Disign Director
Kanako Okabe
Creative Development / Designer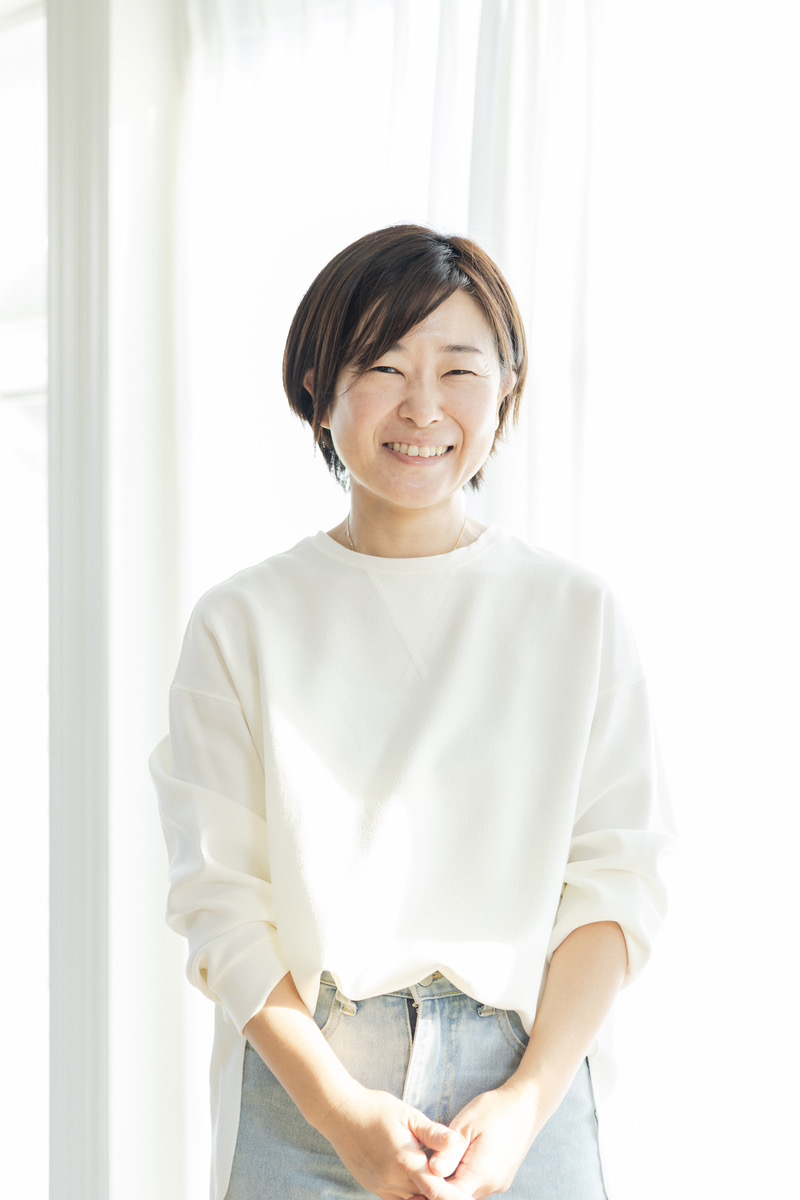 Aiko Matsui
Business Development / Executive Manager
Services
At utide, we mainly build houses with the following 4 operations as the main axes.
Housing Design

We collaborate with architects to develop new homes from scratch. By collaborating with an architect from the earliest stages, you'll have input throughout the entire process.

Renovation

We do both total and partial renovations of apartments and houses, depending on the client's budget and the home's structural restrictions.

Design Consultation

We can also work as a design advisor to the client. We check the drawings and estimates on behalf of the client and advise on necessary areas to get the best results.

Interior Coordination

We coordinate furnishings, accessories, art, and lighting, both vintage and contemporary, to suit the existing interior.
Awards
2021

MODERNLIVING Styling Dedign Award 2021 – GOLD Prize

2021

Interior Design Scheme – Asia Pacific Award in The International Design and Architecture Awards 2021
LET'S
WORK TOGETHER
We're always delighted to discuss new collaborations.
Let us help you turn your
dreams into reality.